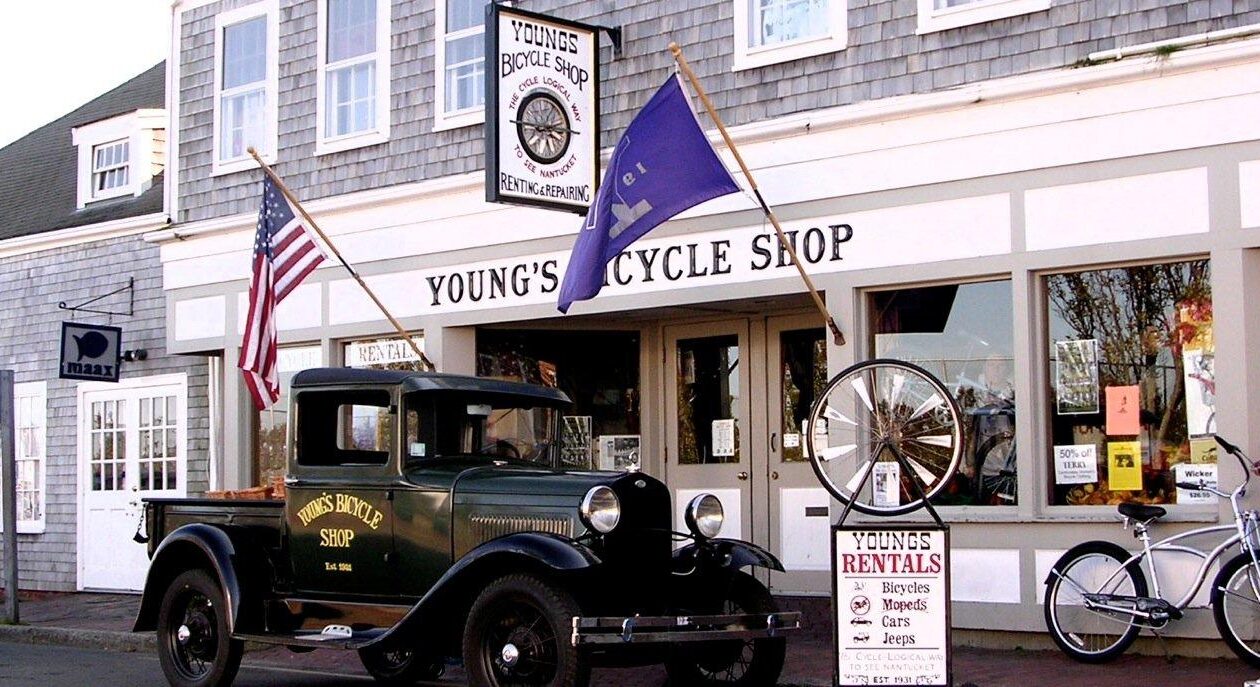 March 5, 2018
—
Young's Bicycle Shop
Riding your bike on Nantucket is a must do when visiting. Getting a bike can be a challenge. Young's demand exceeded what their current phone system could do. They needed to be able to handle a high-volume of calls without affecting  their exceptional customer service.
By working with the amazing team at Young's, we were able to design and install a phone system that was just the right size for them. All the features of an enterprise phone system without the cost of one.





By going over previous call volume, pain points and wishlist of features we had the information we needed to build a phone system just for them.
We created departments, call routing, Business hour scheduling as well as added multi-line call overflow.
We were able to preconfigure and stage the entire system while Young's used their old phone system. With that done install only took a few hours while they were closed.
With the new system in place, which featured rich reporting. Young's was actually able to get detailed reports of their calls. This enabled them to staff during peak call hours.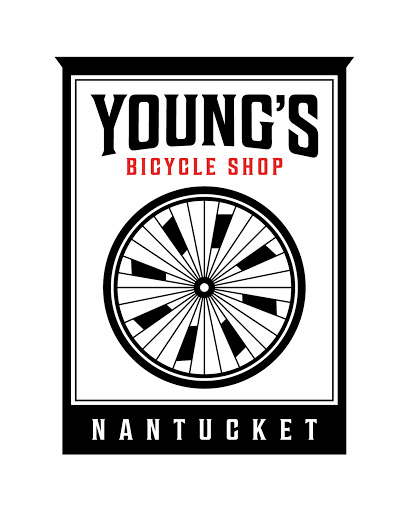 Clients no longer received a busy tone when Young's was on the phone
Replaced Wired phones with cordless ones and improved efficiency in the shop