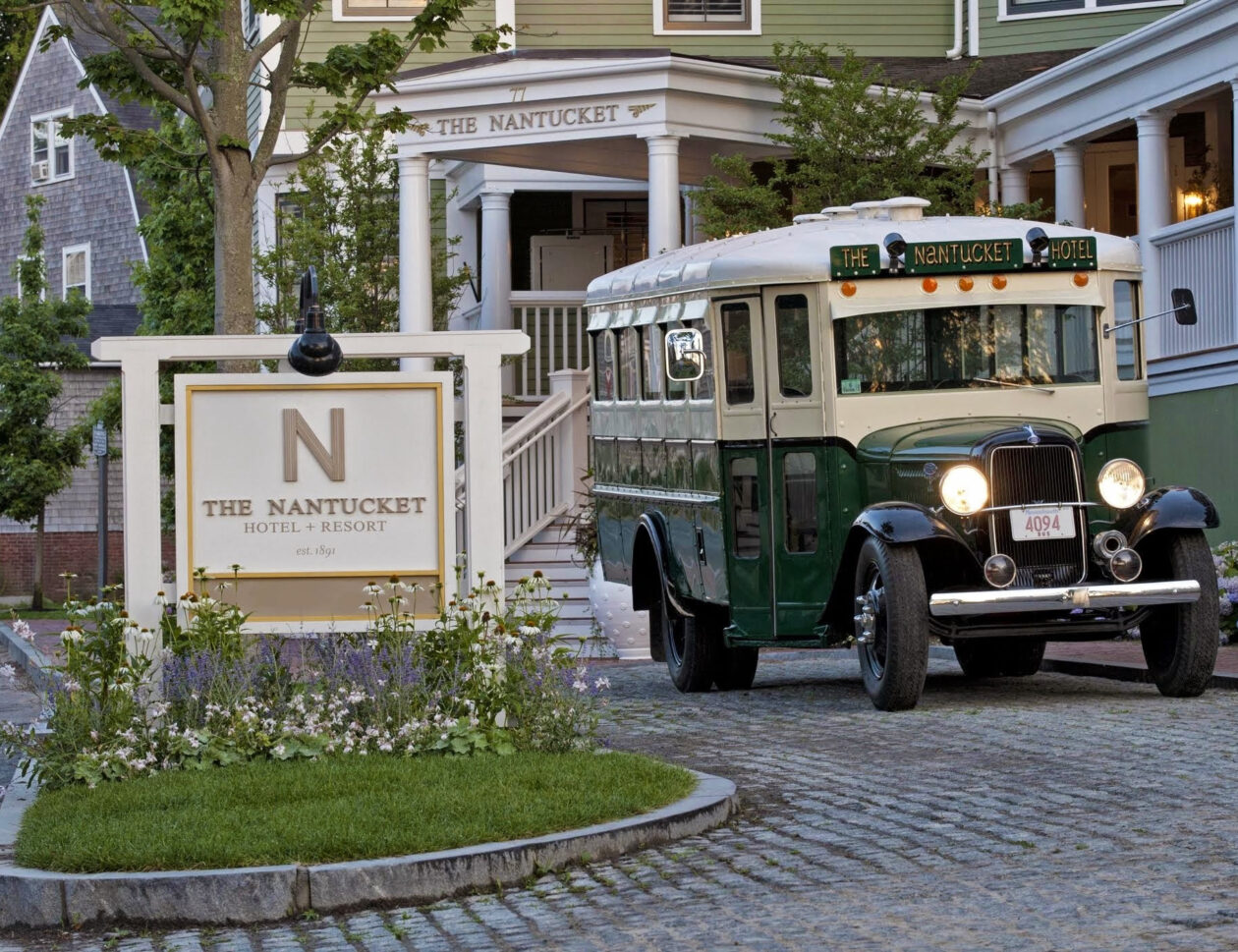 When The Nantucket Hotel's Point of Sale system crashed in the height of the season they needed a solution, fast. Trying to repair or replace a Point of Sale system when the restaurant and hotel is full is a challenge in of its own. Add to that Wi-Fi and wiring upgrades made this a real exciting challenge.
We were able to save the old Point of Sale to buy The Nantucket Hotel time to serve their guests while working with us to decide on which system is best for them. Simultaneously , we worked on rewiring their network infrastructure in preparation and added new Wi-Fi to their beautiful event space.





Finding the right system isn't always easy. We worked with different departments to research what their needs were and put together options to meet everyone's needs while focusing on a product that will deliver the best guest experience.
Using the information from the research phase we were able to put together a system and network design that accommodated all of their goals.
Deploying in phases was the key to this projects success. We phased in each solution at the right time in order to make it all seamlessly work together at the end.
Here are some results from the several projects preformed for The Nantucket Hotel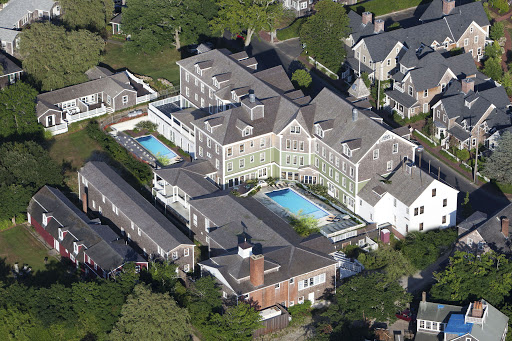 Increased Wi-Fi Coverage to the Cottages and Pool
Improved Room Charge Interface Stability