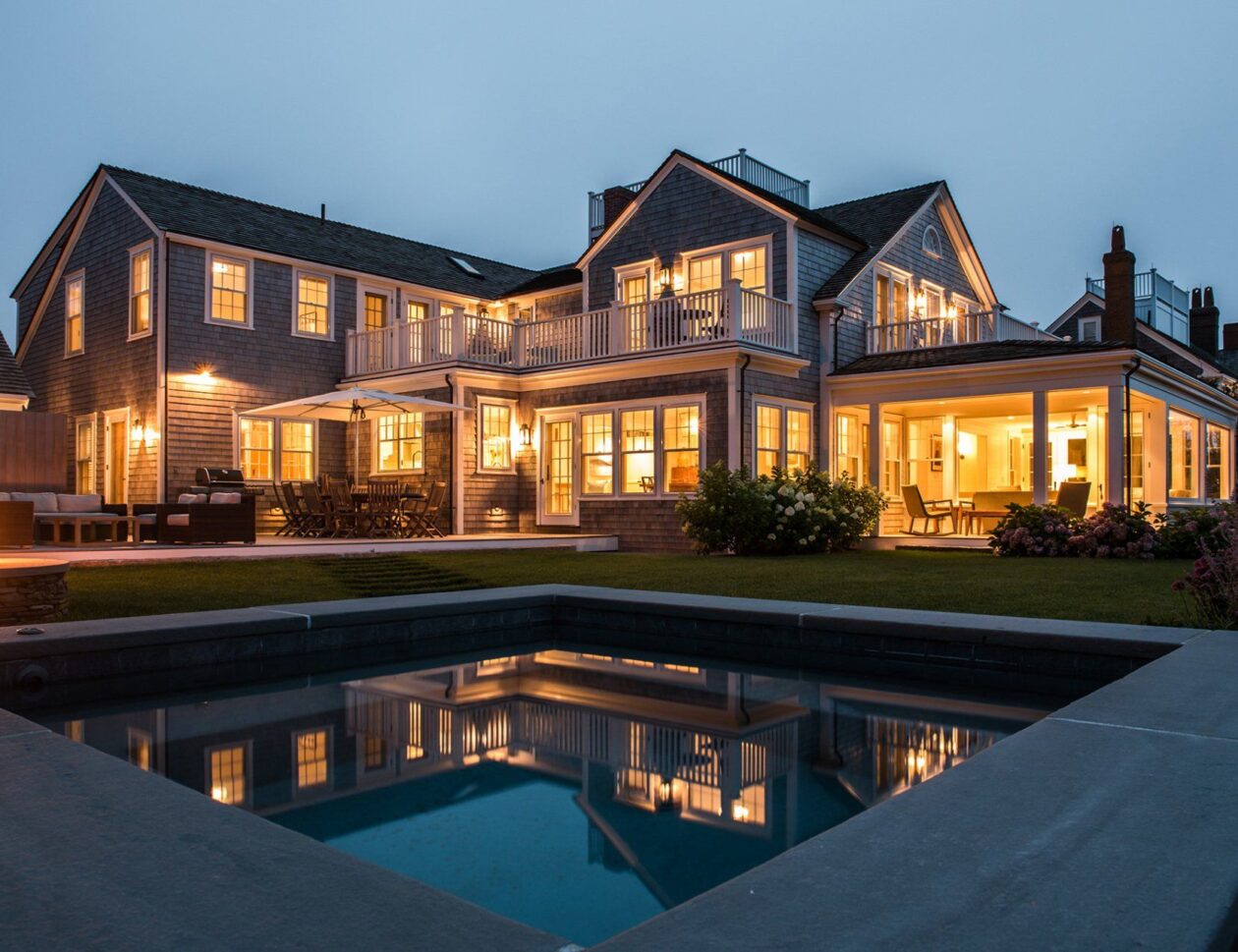 March 5, 2018
—
Mark Cutone Architecture +
Mark Cutone Architecture needed a new reliable Wi-Fi system for their office and Boardroom. Along with that they were redesigning the layout of their office space and needed a new server rack and relocation of their network equipment.
We were able to deliver maximum coverage and speed for Wi-Fi with less equipment than they originally were using for Wi-Fi. Planning the server rack and network placement with growth and flexibility in mind made the move a breeze.





MCA new exactly what they wanted and when. This made it easy for us to ask the right questions to come up with a design for implementation.
We were able to design a network, Wi-Fi and new computers to give them exactly what they needed to get the job done as efficiently as possible.
Our staging lab came in very handy in this deployment. We were able to pre-configure all of the equipment including the computers and delivered, installed after-hours as to not disrupt the work day.
After a full redesign, here are some initial results