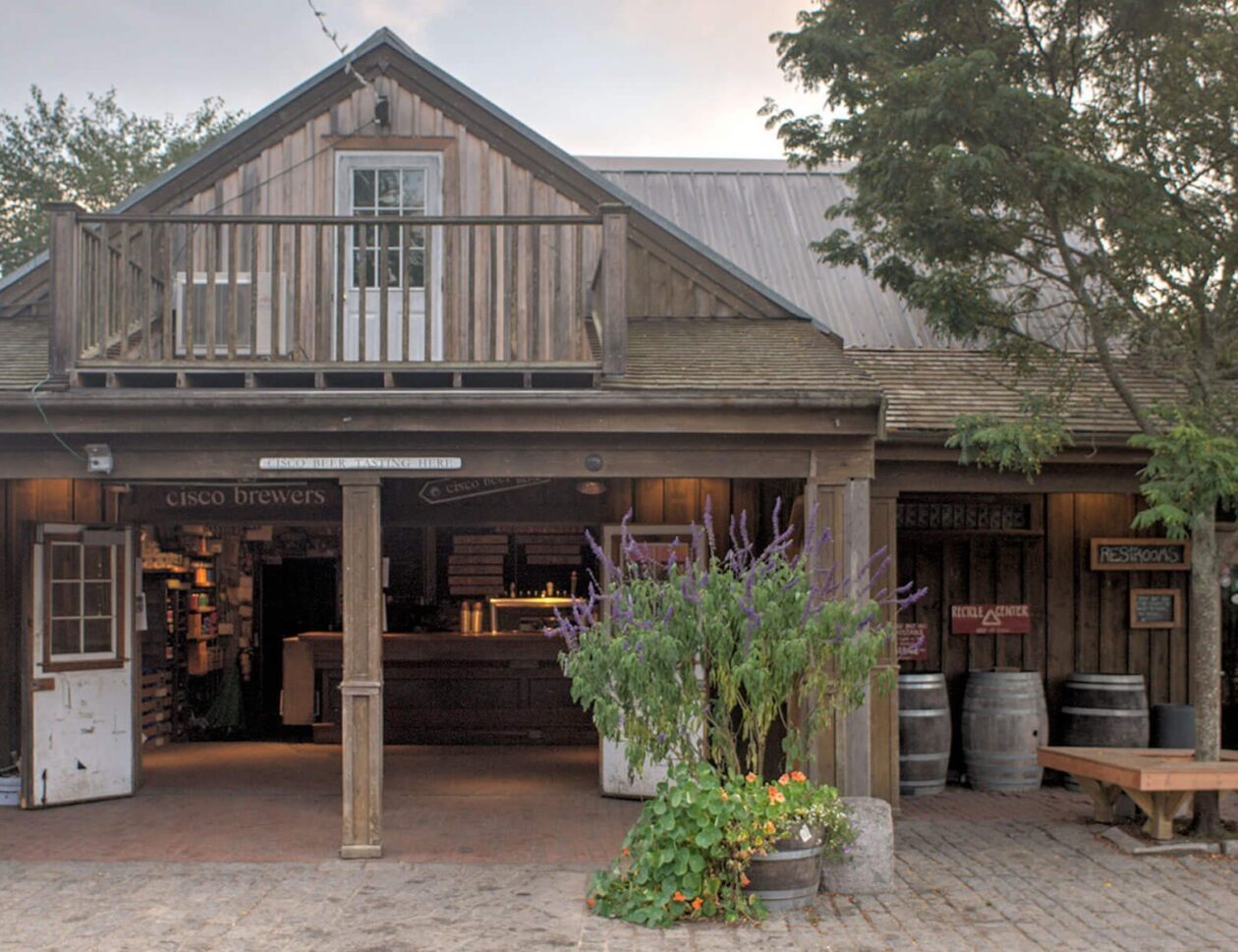 March 5, 2018
—
Cisco Brewers
With large crowds always visiting the Cisco Brewery needing to stay connected was important. Designing a Wi-Fi Solution for high volume crowds while maintaining reliability was a must.
Designing, Scaling and Deploying our best-in-class Wi-Fi solution was the key. This project featured a Wi-Fi controller that managed the network, devices and clients as a whole. It uses AI to make sure clients are connected to the best possible AP to give them the best results.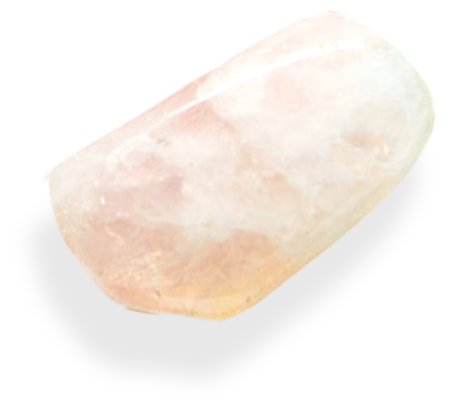 We worked very closely with the team at Cisco to establish trends, dynamics of users and needs of the business before moving on to the design phase.
Using the layout of the business and highlighting areas of high congestion we were able to design a system that strategically placed Access Points in the best locations.
After the design phase. We had a clear plan and were able to execute on it after-hours. The business opened the next day with a new Wi-Fi System.
Here are some Key Metrics from the project results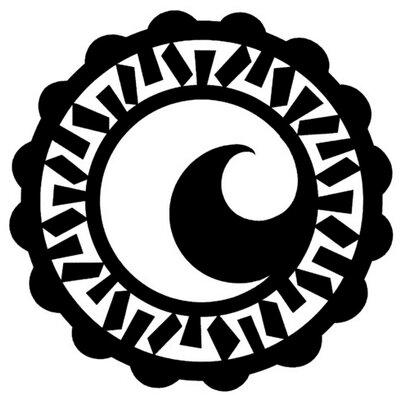 At peak season had 1400 clients connected to Wi-Fi
With Fiber back end and new APs we accomplished 3x speed from previous years