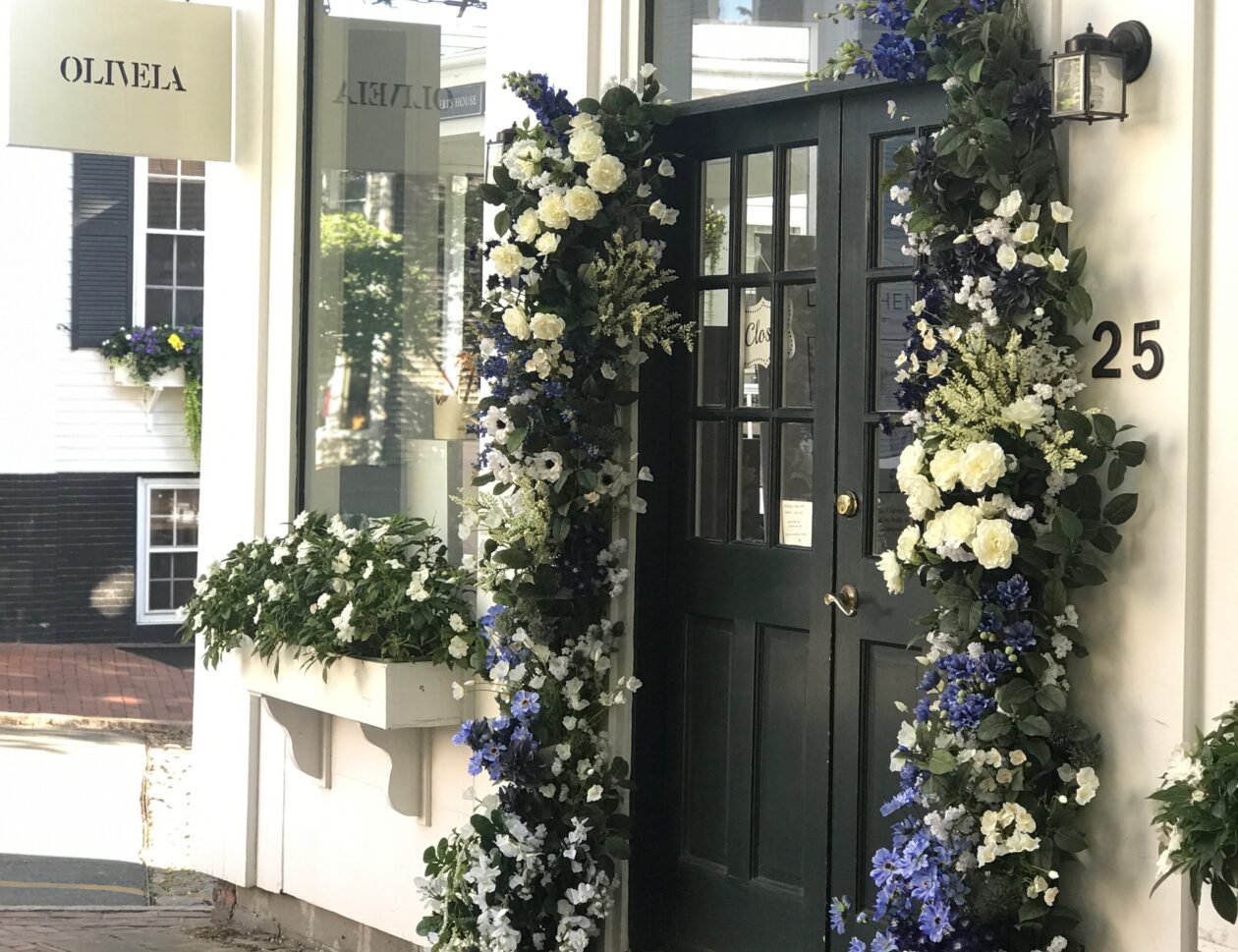 Opening a new storefront in a new location is always a challenge. With Olivela they had high-standards and ambitious technology goals. The new store IT infrastructure had to be able to accommodate those goals. A network that can support a revolutionary projection system that can tell you details about a product just by lifting it up from the display case. Robots that can video conference in a product expert, and many more!
The network backbone was key to delivering a successful product. We worked hard with the Olivela team to design the infrastructure based on their needs. We created Low-Voltage drawings, chose the right hardware and installed everything with redundancy in mind. Created Multiple secure networks for POS, Robots, Projection system to all work together to provide the best experience for Olivela and their customers.





Learning about what Olivela had in mind from a technology standpoint was fascinating and made us very excited to be able to lend our expertise in making their goals come true.
The design for Olivela was multifaceted, with several individual components needing to come together in order to make the system as a whole work. Careful planning and proper design documentation were key.
With the plan in place, we were able to install each component such as Network Wiring, Server Racks and equipment, Wi-Fi and POS with plenty of time to tweak based on the customers needs before the store officially opened.
Here are some benefits to the systems ACKconnect  put in place.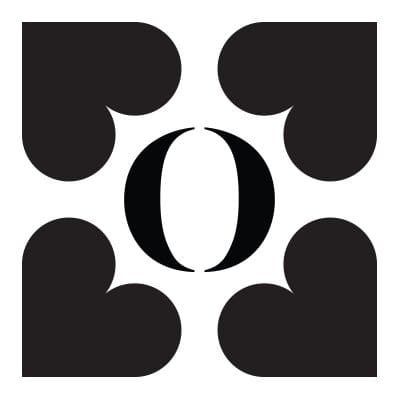 Having local support onsite in a moments notice is key in keeping performance at a high level
Improved Wi-Fi and network speeds